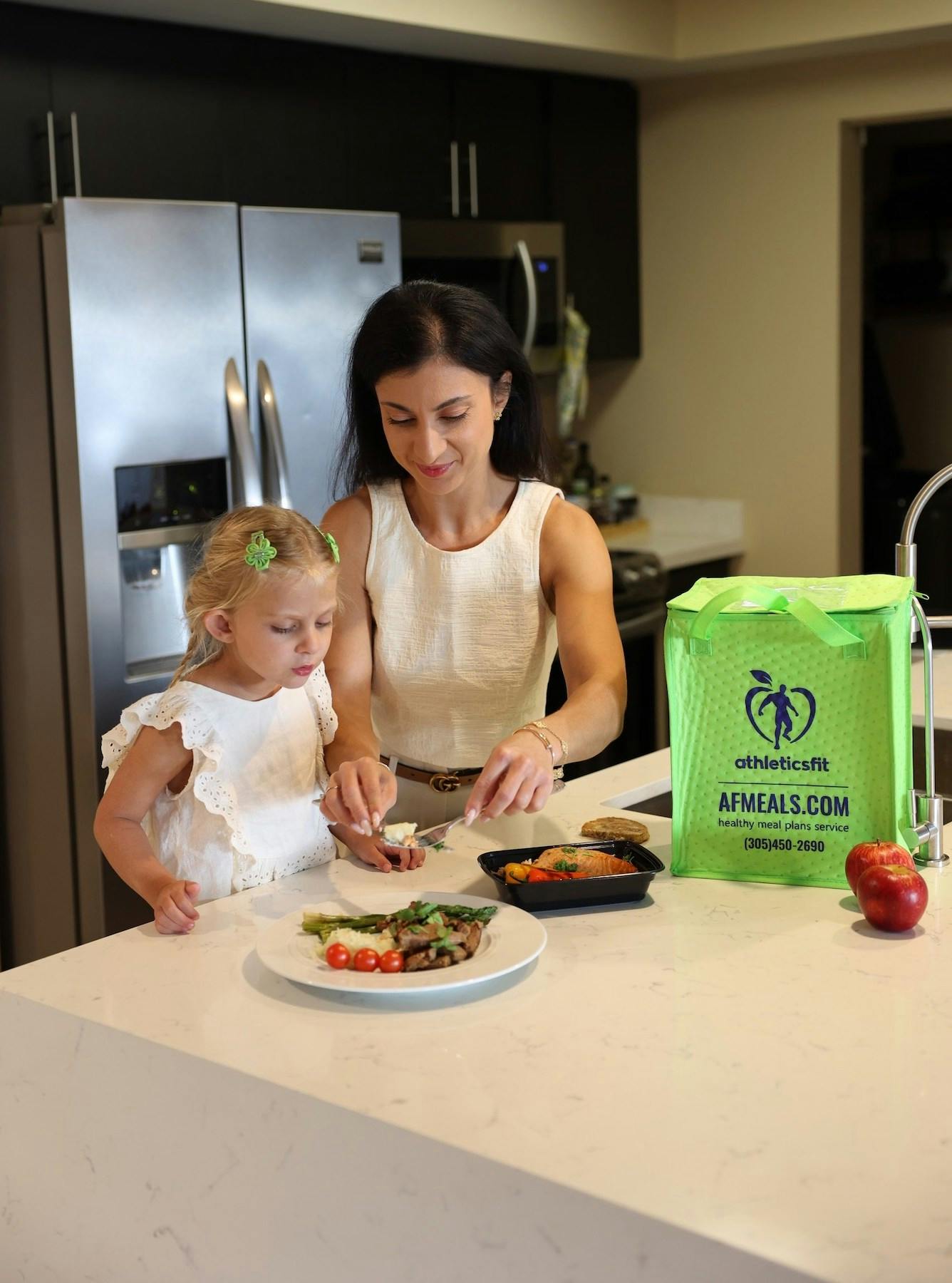 Healthy Meals Delivered 3-times per week
We offer fresh, healthy & delicious meal plans based on your goal and delivered to you in Miami-Dade & Broward!
Macros Ready

Our nutritionist broke down down and counted calories for you

No Preservatives

No GMO, No Antibiotics. Only Fresh, High-quality ingredients

Ready-to-Eat

Meals are ready when you are, just heat them up and enjoy!
Kids menu is now available
At AthleticsFit, we understand the importance of offering delicious and wholesome options for our littlest diners. Our new Kids Menu is specially crafted to delight young taste buds while keeping parents' peace of mind. Whether your child is a picky eater or an adventurous foodie, we have something for everyone.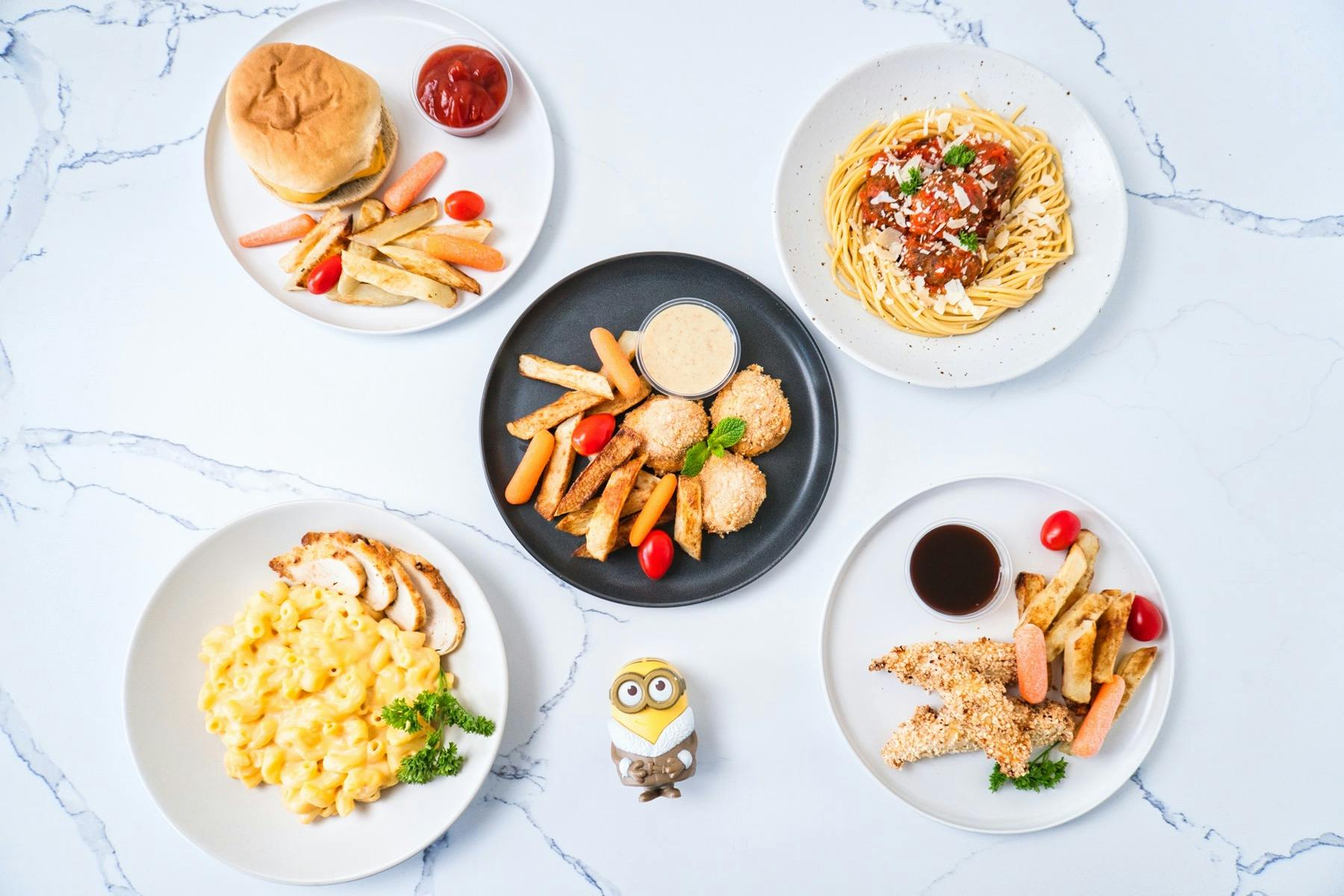 A weight loss plan is designed to help you reshape your lifestyle by adopting healthy new habits. Here you will receive in each Lunch and Dinner 60% of protein and 40% of low good carbs and vegetables.
Low Carb
Lose a weight
250 - 350 Cal \ meal
A Balanced Plan is created to maintain a healthy lifestyle, Lean proteins for muscle, complex carbohydrates for energy, and fibrous vegetables for your metabolism. It's based on ~1400 calories per 3 meals a day.
Traditional
Maintain weight
350 - 500 Cal \ meal
An Athletics plan was created for athletes and very active people. It contains extra protein for muscle gain and is based on ~1800 calories per 3 meals a day
Extra Protein
Gain muscle
550 - 750 Cal \ meal
Order by meals
Total Custom
You can pick any meals from the signature meals, custom meals, menu by pound and schedule up to 6 deliveries ahead.
Signature Meals
Custom Meals
Menu by pound
Delivery Schedule - 3 times per week - Sunday \ Tuesday \ Thursday - from 5pm to 11pm
Can I customize a meal plan?
Yes! You are able to customize the menu, meaning you can swap the meal you don't like for the one you do!
Do you have deadline to order?
Meal Plan Ordes Cut-Off - Friday 11:30 pm \\ Order by meals Cut-Off - 48 hours before delivery
Will you charge me automatically, is it a contract?
No, we do not have contract, you can order for 1 or 2 weeks. However, upon your request, we can schedule automatic renewals. Please contact customer service.
What if I have restrictions?
If you put your restrictions under the allergy section, all meals containing them will be red-flagged and you can swap them. Important: Our food is prepared in a facility that also handles nuts, shellfish, dairy, gluten, and other common allergens. We can not guarantee cross-contamination.
Does your menu rotate every week?
Yes, the menu changes weekly. We have 7 weeks of menu rotation for the sake of variety.
Still have questions?
Request a call with our sales manager
Eat Healthy & Convenient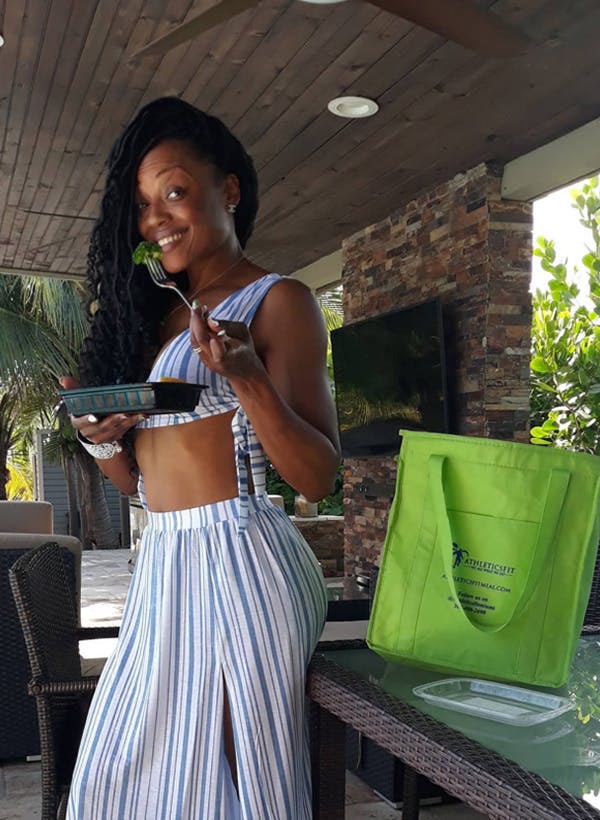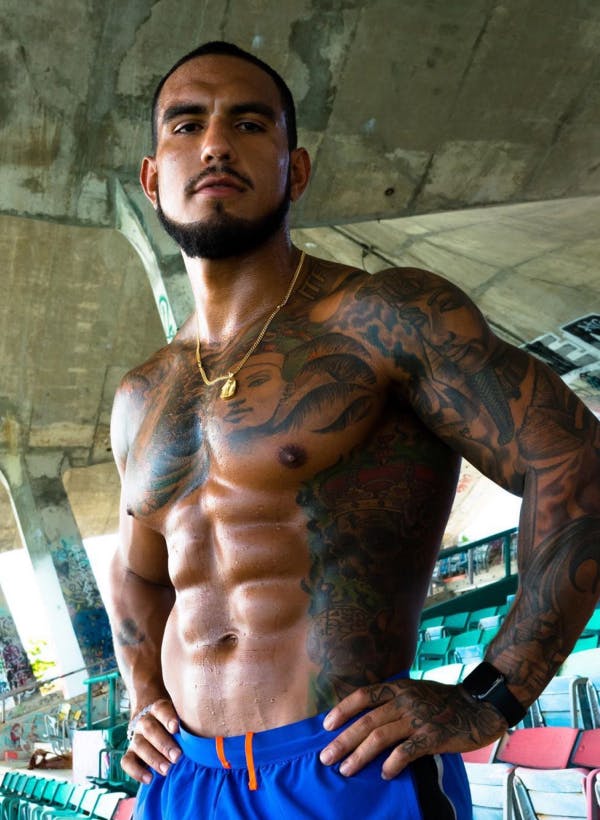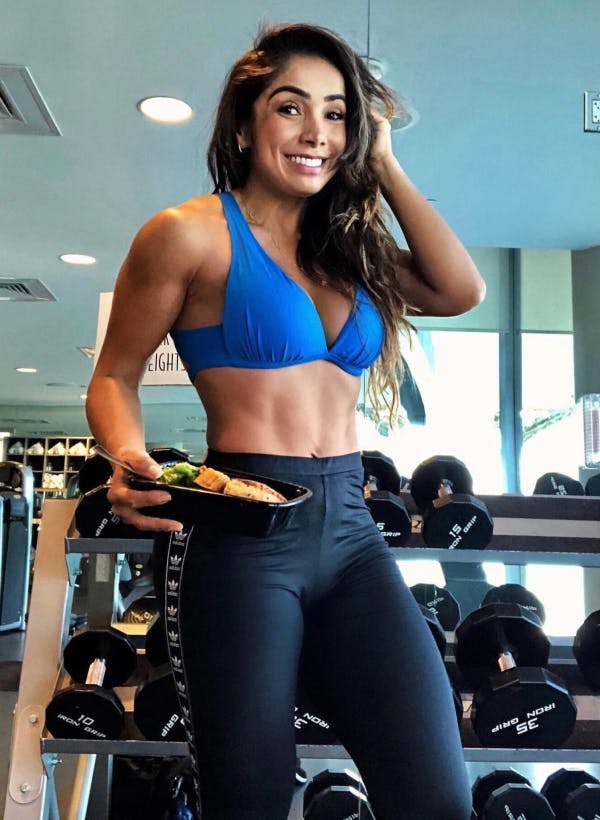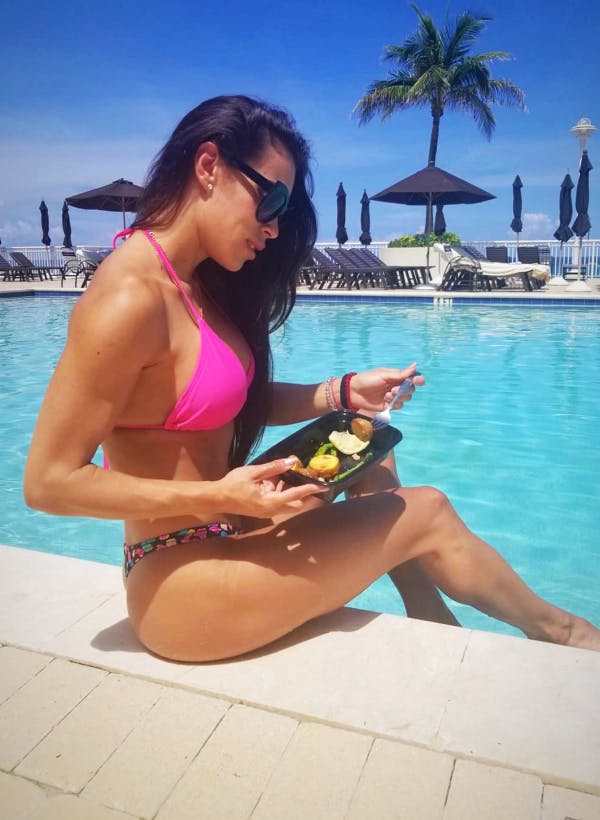 New Members Discount
We're obsessed to see you onboard, that's why we offer
15% OFF from your first order to try our service.